DATA, DELIVERY, & WORKFLOW 2018
Sessions designed for metadata managers, content managers, analysts, and production managers, with overlap into marketing optimization.

This year's sessions will push publishers to consider how data affects their processes, with a deep focus on how data can help you optimize and customize your business for today's multi-channel marketplace. Sessions will explore using data to target audiences, engineering metadata for impactful discovery, innovative advancements in printing technologies, using data in acquisitions, and more.
Kristen McLean
Executive Director of Business Development, 
NPD Book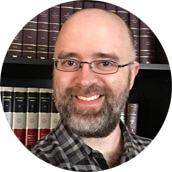 Joshua Tallent
Director of Outreach & Education, 
Firebrand Technologies