October 13-14, 2016
Trinity International University, Chicago
PUBu is the preeminent connection and training event for Christian publishing professionals. Sessions are developed around major publishing-related communities and led by industry leaders and experts.
SESSION AND SCHEDULE COMING SOON
sign up to receive updates
Training, Connecting, and Inspiring the Christian Publishing Professional

Emerging Leaders Scholarships
Develop new and diverse voices in your organization by sending them to PUBu.
PUBu Brain Trust
You're in good hands. Planning this year's program is the PUBu BrainTrust. Team members represent expertise in major publishing roles and have a synergy that will reflect in our dynamic program.
All

design

marketing


Data, Delivery & Workflow

editorial

Reader Engagement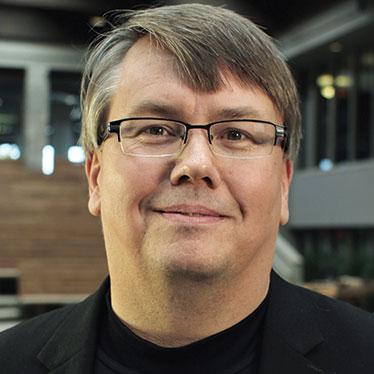 Jeff Crosby
Associate Publisher and Director of
Sales & Marketing, InterVarsity Press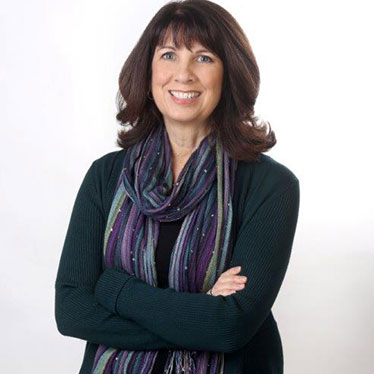 Carolyn McCready
Executive Editor,
HarperCollins Christian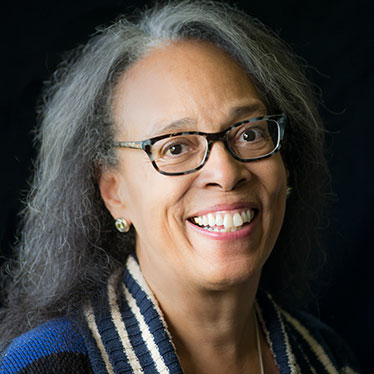 Joyce Dinkins
Executive Editor,
Our Daily Bread
Laura Bartlett
Academic Line Manager,
Kregel Publications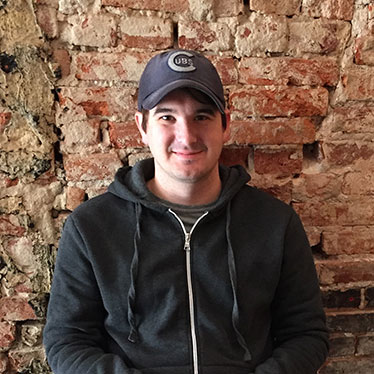 Parker Hathaway
Audience Development Specialist,
Moody Publishers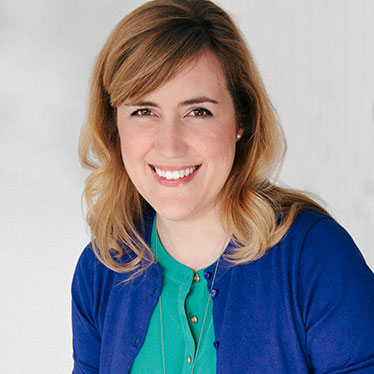 Kristen Ingebretson
Senior Art Director,
HarperCollins Christian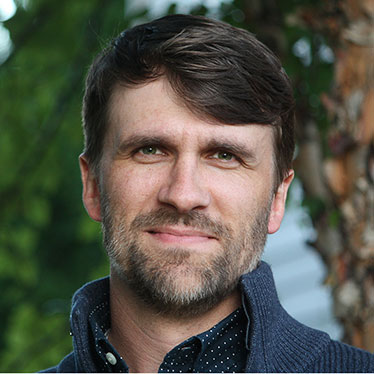 Erik Peterson
Creative Director,
Moody Publishers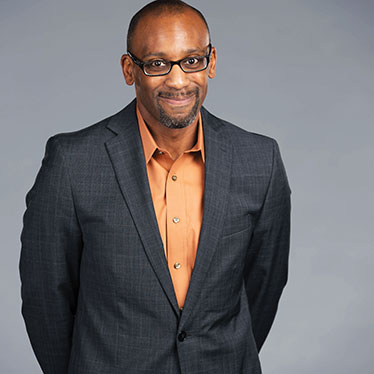 Edward Gilbreath
Executive Director of Communications,
Evangelical Covenant Church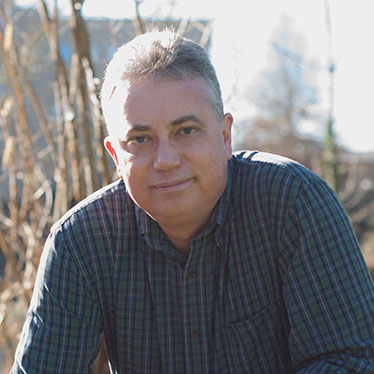 Terry Glaspey
Senior Acquisitions Editor,
Harvest House Publishers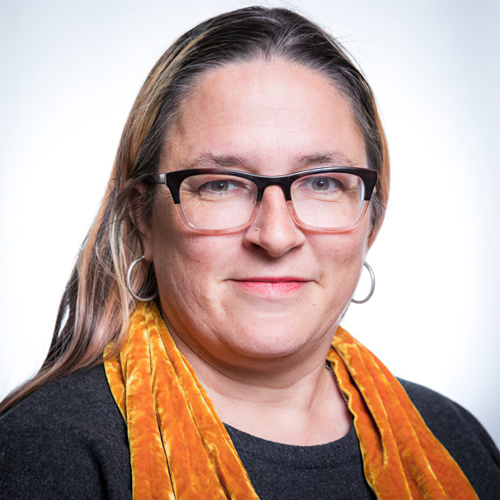 Kristen McLean
Director of New Business Development,
Nielsen Book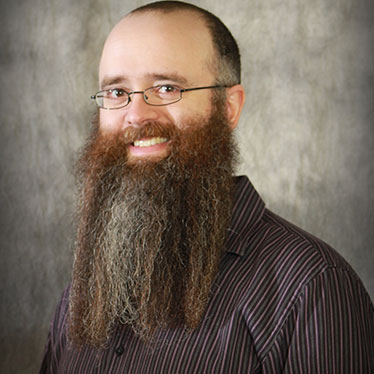 Joshua Tallent
Director of Outreach & Education,
Firebrand Technologies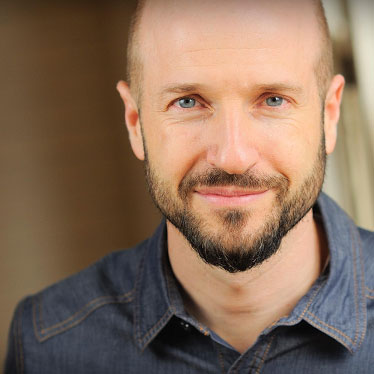 Ken Wytsma
President of Kilns College and
Founder of The Justice Conference
"PUBu gathers up the best in the industry to learn from each other."

"PUBu is where competition is exchanged for camaraderie, support, and sharing ideas and knowledge."

"PUBu encourages me about the work I do and I always leave with good ideas I can apply."
We thank the following companies for their support of the industry and this event: