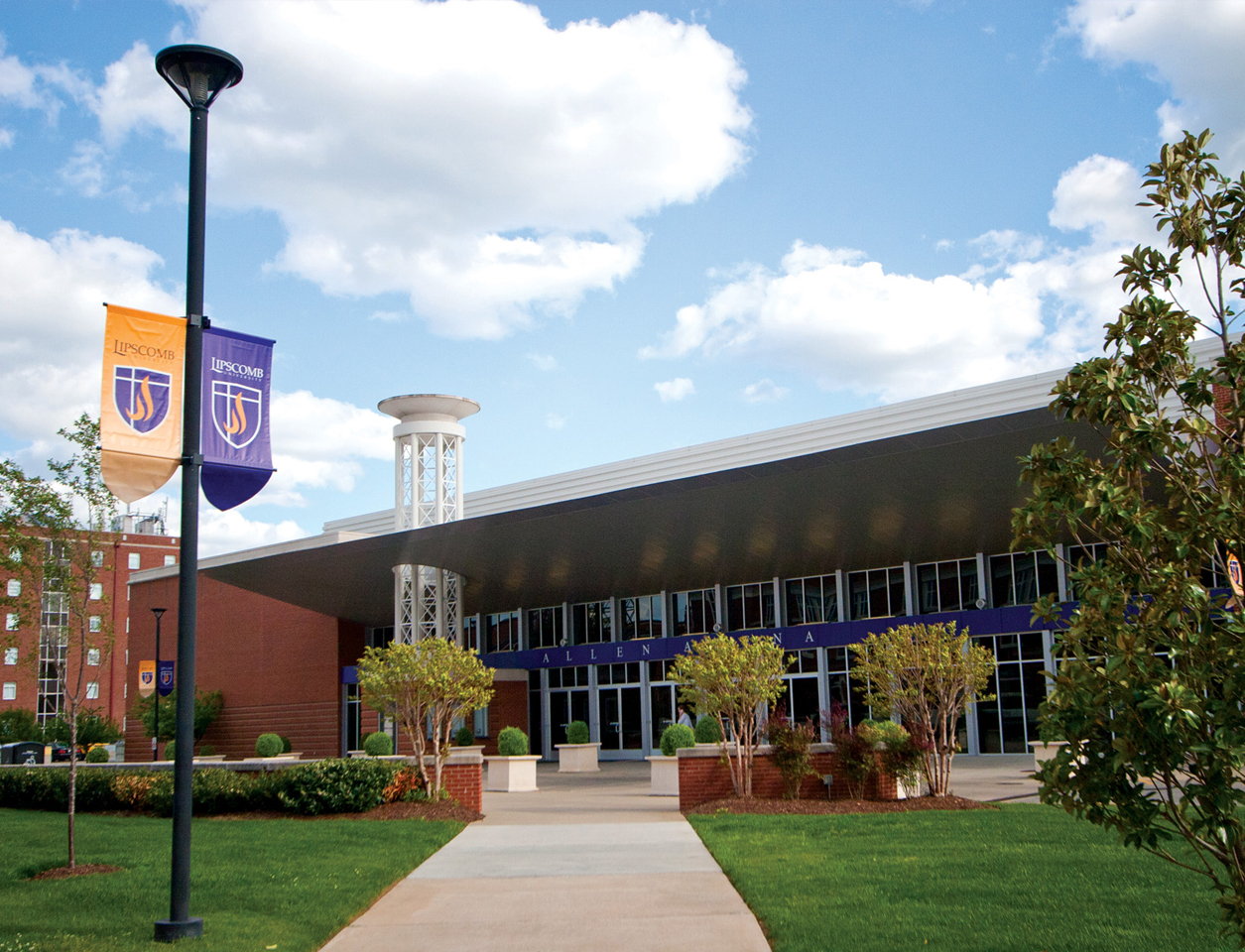 PubU 2018

Save the Date


November 6-7, 2018

Lipscomb University, Nashville, Tennessee

sign up for updates
Training, Connecting, and Inspiring the Christian Publishing Professional

What people are saying about PubU
"Had a blast hanging out with amazing colleagues."

"I love getting to meet other people in the industry and learn more about how to effectively market our books and reach readers in the growing digital age."

"PubU provides a great opportunity to network with other professionals in the Christian publishing industry."

"In the span of two days you learn about current tools, resources, and trends that might've taken months or years to come across otherwise."

"My first PubU experience was energizing and educational."

"Having worked from home for a number of years, this was an excellent opportunity to meet new friends, catch up with old, freshen my editing skills, and be inspired."

"The highlight of PubU is the valuable knowledge from the sessions and the contacts I meet."

"PubU refreshed me and sparked a desire to exercise my God-given creativity that I haven't felt in years."

"Without exception, the PubU sessions are excellent."

"The plenary sessions are a wonderful opportunity to gather as industry professionals and think about the place of creativity, justice, and theology in the world of Christian publishing."

"The sessions gave us tangible tools to apply to our strategies and got us rethinking how we tackle projects entirely."

"PubU is the boost of energy and creativity that we all need each year."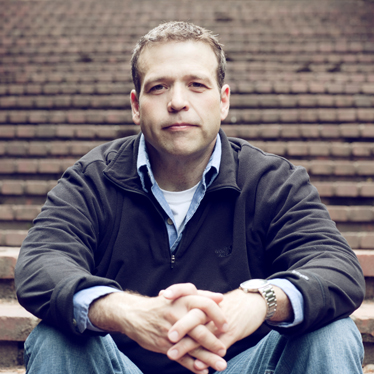 Featuring Donald Miller
as the PubU Keynote Speaker
Donald Miller is the CEO of StoryBrand and every year helps more than 3,000 business leaders clarify their brand message. Combined, Don's books have spent more than a year on the New York Times Bestsellers list. His books include: Blue Like Jazz, A Million Miles in a Thousand Years, and Scary Close. Don is widely considered one of the most entertaining and informative speakers in the world. His audiences are challenged to lean into their own story, creatively develop and execute the story of their team, and understand the story of their customers so they can serve them with passion. Don's thoughts on story have deeply influenced leaders and teams for Pantene, Ford/Lincoln, Zaxby's, Chick-fil-A, Steelcase, Intel, Prime Lending and thousands more.
PubU Brain Trust
You're in good hands. Planning this year's program is the PubU BrainTrust. Team members represent expertise in major publishing roles and have a synergy that will reflect in our dynamic program.
All

marketing, sales, & publicity

editorial

design


Reader Engagement

Data, Delivery, & Workflow

rights
Dave Schroeder
Vice President, Marketing
B&H Publishing Group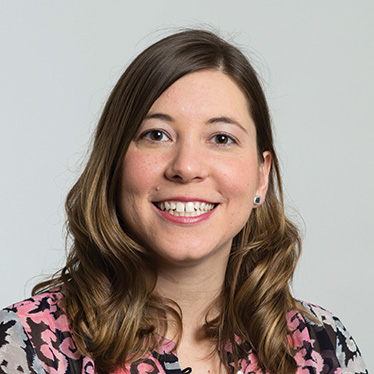 Melinda Bouma
Publisher Zondervan Bibles, an Imprint
of HarperCollins Christian Publishing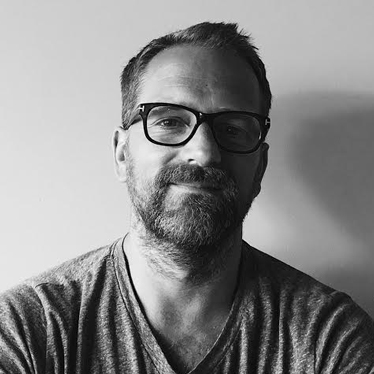 Josh Dennis
Executive Vice President
of Creative, Crossway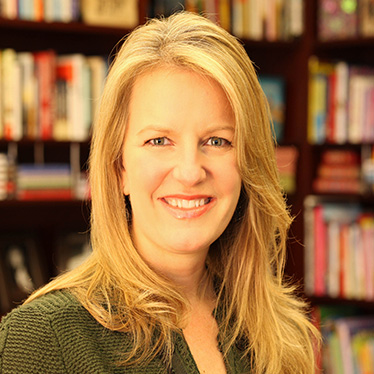 Jerri Helms
Sr. Director of Digital Marketing Strategy, Bibles HarperCollins Christian
Publishing Group
Kristen McLean
Executive Director of Business
Development NPD Book
George Roach
International Rights Manager
Tyndale House Publishers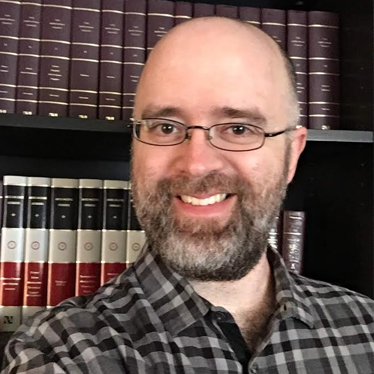 Joshua Tallent
Director of Outreach and Education Firebrand Technologies
Emerging Leaders Scholarships
Develop new and diverse voices in your organization by sending them to PubU.